Business Casual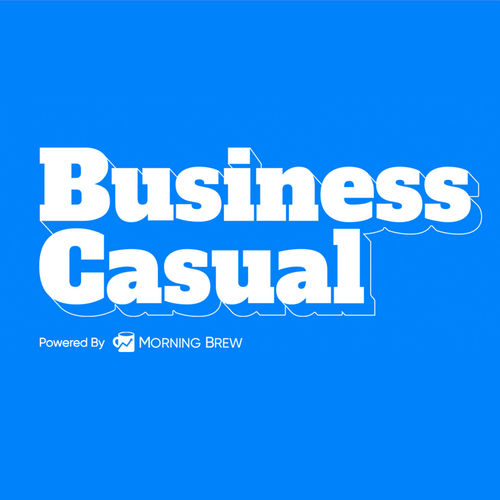 Morning Brew
business, news
Host Alex Lieberman talks with the biggest names in business and asks them the questions you'd want to ask yourself. From VCs and DTC to streaming and social media, Alex explores the stories behind the headlines you're reading. Swap your coffee for a beer, swap your eyes for your ears, and join…
Read more
Wondering where to start with Business Casual? Fans of the podcast have clipped their favorite moments: check out a list of the best episodes below. Want more podcast clips?
Get the Shuffle app.
Best Episodes
Who's going to tell music execs this is a creator economy?
Mar 11, 2021
" "
18
1
1
For decades, the music industry has existed pretty much absent of innovation. But as the creator economy enables musical talent to take their careers into their own hands...it begs the question: Can record labels survive?Or will independent creators control the future of this enormous and…
Read more
Check out similar podcasts