Breaking Beauty Podcast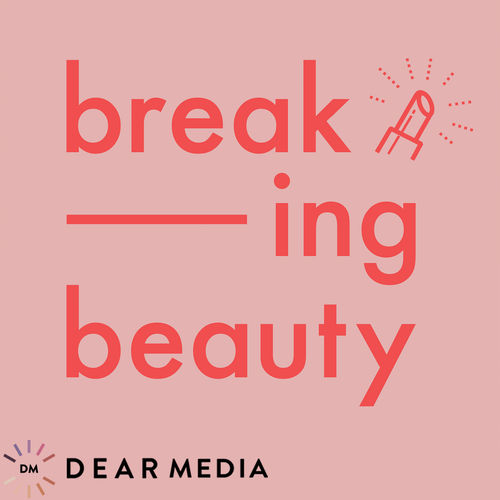 Dear Media, Jill Dunn and Carlene Higgins
arts, business, leisure
Longtime beauty editors Jill Dunn and Carlene Higgins are here to tell you what's good, uncovering the breakthrough people, products and moments in beauty – every single Wednesday! Tune in to hear inspiring stories behind the most iconic, best-selling beauty products and how they came to be,…
Read more
Wondering where to start with Breaking Beauty Podcast? Fans of the podcast have clipped their favorite moments: check out a list of the best episodes below. Want more podcast clips?
Get the Shuffle app.
Best Episodes
Ep. 11 GLOSSIER FOUNDER EMILY WEISS
Oct 5, 2017
"Pressure to seem "low maintenance""
10
1
2
She's the Founder and CEO to watch, and she started a revolution with Glossier, a millennial beauty brand that's commanded line-ups around the block with its era-defining pink-and-white packaging and its inclusive, raw beauty campaigns. She's Emily Weiss, and she's the 32-year-old  New Yorker…
Read more
Check out similar podcasts