Brains On! Science podcast for kids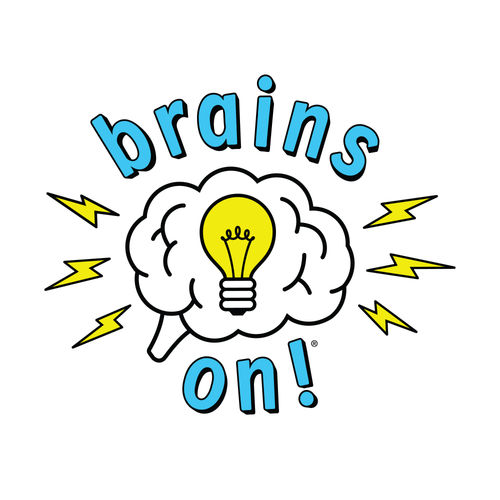 American Public Media
"kids & family"
Brains On!® is a science podcast for curious kids and adults from American Public Media. Each week, a different kid co-host joins Molly Bloom to find answers to fascinating questions about the world sent in by listeners. Like, do dogs know they're dogs? Or, why do feet stink? Plus, we have mystery…
Read more
Wondering where to start with Brains On! Science podcast for kids? Fans of the podcast have clipped their favorite moments: check out a list of the best episodes below. Want more podcast clips?
Get the Shuffle app.
Best Episodes
Do plants have feelings?
Mar 31, 2020
"Plant Defense! "
1
There's more to plants than meets the eye. They detect sounds, they defend themselves against insect attacks and they can even send each other secret messages through the wind! Our leafy, green friends sense and interact with the world in their own, planty way. We'll learn all about it in this…
Read more
Check out similar podcasts