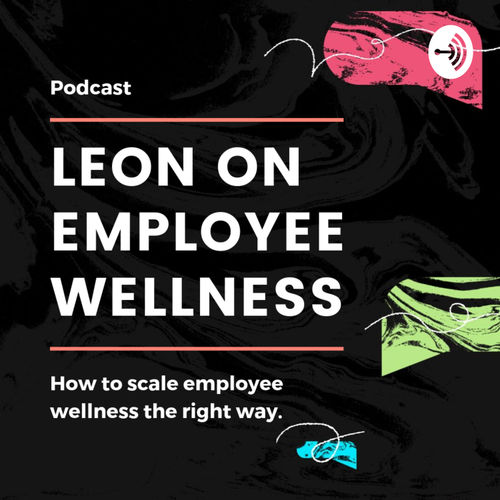 Brain Wave by LEON
Business
On the LEON on Employee Wellness podcast, you will hear the team from LEON interview makers and do-ers from the worlds of employee wellness, health and fitness, and startups.
Popular episodes
Growing your fitness studio the right way, with Gavin McKay owner of Unite Fitness.
Oct 19 • 40:31
The fitness studio world has recently been turned upside down by the promise if big growth, multiple locations and a massive brand....
1 reaction