Bodega Boys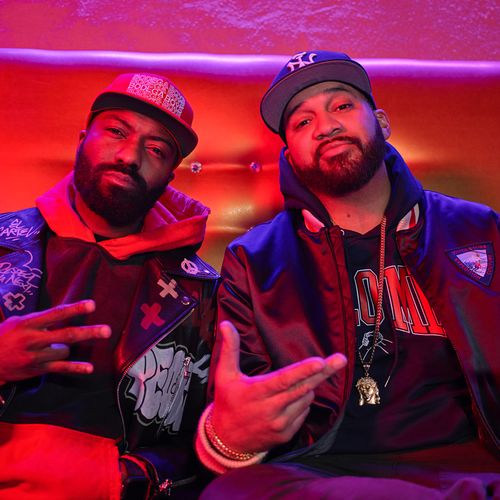 Desus Nice & THE KID MERO
comedy
Desus Nice (@Desusnice) and The Kid Mero (@thekidmero) are the Bodega Boys https://twitter.com/BodegaBoys
Wondering where to start with Bodega Boys? Fans of the podcast have clipped their favorite moments: check out a list of the best episodes below. Want more podcast clips?
Get the Shuffle app.
Best Episodes
Ep 216: Bbl Boys
Aug 25, 2020
"What if Jay Z wrote the Bible"
1
1
The Brand is Strong! The Bronx's very own Desus Nice & THE KID MERO aka the Bodega Boys are giving you their irreverent yet hilarious takes on all things pop culture. Live from our homes! This week: sports, hip hop, quarantine and more!
Check out similar podcasts