Bits & Pretzels Podcast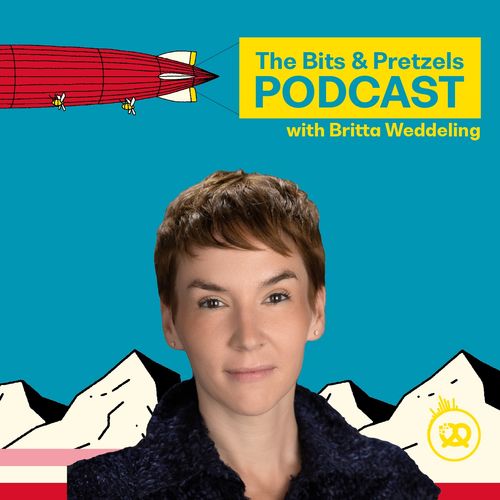 Britta Weddeling
business, news, technology
Every week Bits & Pretzels Editor-in-Chief Britta Weddeling (@bweddeling) invites the most important voices from the global founders and VC network to her podcast to discuss their routes from founding or financing a startup to the peak of international success. Guest include world renowned Silicon…
Read more
Wondering where to start with Bits & Pretzels Podcast? Fans of the podcast have clipped their favorite moments: check out a list of the best episodes below. Want more podcast clips?
Get the Shuffle app.
Best Episodes
Bits & Pretzels #8 A Silicon Valley's Spin Master's Guide to Crisis Communication
Feb 5, 2020
"How to handle a crisis"
2
Marketing guru Margit Wennmachers, operating partner with VC firm Andreessen Horowitz, about the DOs & Don'ts for Founders Wired calls her "one of the most talented spin masters in the technology industry". CNN names her "the real queen of Silicon Valley". Margit Wennmachers has helped many…
Read more
Check out similar podcasts