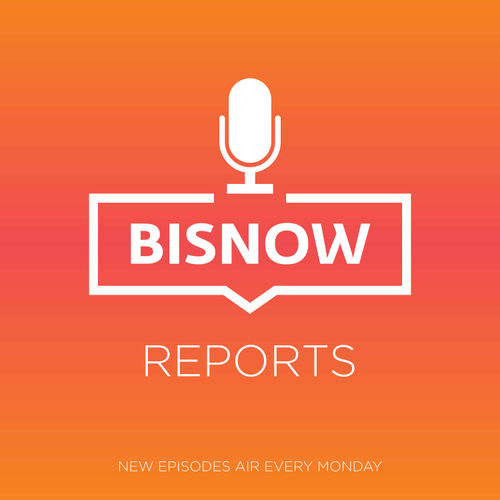 Bisnow Reports
Business • News
A podcast examining every facet of the international commercial real estate industry — from the murky future of retail and office to real estate's reckoning with diversity to the effects of climate change on the built world, and so much more.
Popular episodes
Small Change Founder Eve Picker
Dec 6 • 36:02
Avison Young CEO Mark Rose
Nov 29 • 30:49
Nadir Settles, Managing Director Nuveen
Nov 22 • 30:55
Alison Novak, Head Of Sidewalk Urban Development
Nov 15 • 34:01
Chris Schlank, Founder of Savanna
Nov 8 • 30:38
Cities Need Office Workers. Do Workers Still Need Cities?
Aug 29 • 22:27
Needless Construction And Architectural Arrogance: Climate Crisis And The Future Of Work
Aug 22 • 29:32
Love, Rivalry And Terrible Bosses: The Irrational Side Of The Future Of Work
Aug 15 • 27:50
Anger, Resentment And Belonging
Aug 8 • 27:53
It's Just A Room: Productivity And The Return To The Office
Aug 1 • 26:35
A big part of the debate about the future of work has centred on how hybrid or remote work affects employee output. Those who have dedicated their life to studying workplace productivity think change currently underway has the potential to unlock huge gains for economies. In this episode, we dig into the different views on productivity and the workplace -- and look at what...