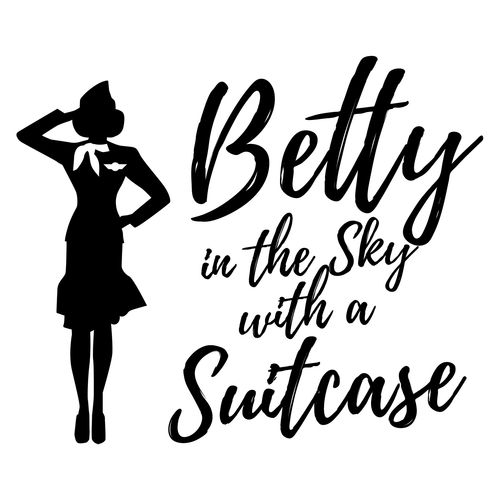 Betty in the Sky with a Suitcase!
Leisure • Society-and-culture
Travel the world with Flight Attendant Betty!!! This is a airline and travel podcast with funny stories from the airplane and around the world!! I actually have a book coming out...if go to my website www.bettyinthesky.com you can find out more about the book and e-book!
Popular episodes