BBC Minute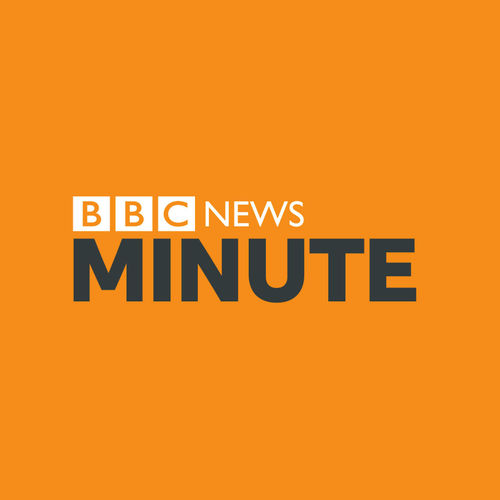 BBC World Service
news
One minute of the world's most shareable news - updated every half an hour, 24/7
Wondering where to start with BBC Minute? Fans of the podcast have clipped their favorite moments: check out a list of the best episodes below. Want more podcast clips?
Get the Shuffle app.
Best Episodes
14:00 GMT
Dec 8, 2020
"BBC Minute "
Drop into BBC Minute every half an hour, 24/7, for the biggest news, sport, technology, health, science, social media and business stories; all in 60 seconds
10:00 GMT
Nov 18, 2020
"BBC"
Drop into BBC Minute every half an hour, 24/7, for the biggest news, sport, technology, health, science, social media and business stories; all in 60 seconds
Check out similar podcasts