Bankless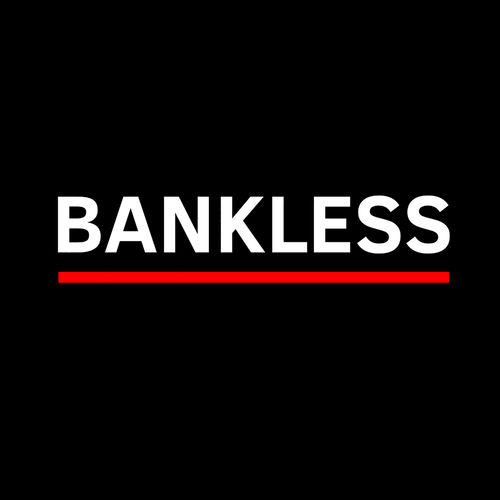 Bankless
business, education
The Ultimate Guide to Crypto Finance. Level up. Go bankless.
Wondering where to start with Bankless? Fans of the podcast have clipped their favorite moments: check out a list of the best episodes below. Want more podcast clips?
Get the Shuffle app.
Best Episodes
SotN #16: RETREATING! w/ @jchervinsky (BitMEX REKT, SEC Action, is DeFi safe?)
Oct 7, 2020
"decentralization is not a magic cure "
10
1
📣 Join us at Invest Ethereum Conference Oct 14th - http://bankless.cc/investeth $25 off w/ "BANKLESS" code ----- 🚀 SUBSCRIBE TO NEWSLETTER: http://bankless.substack.com/ ✊ STARTING GUIDE BANKLESS: https://bit.ly/37Q17uI ❤️ JOIN PRIVATE DISCORD: https://bit.ly/2UVI10O 🎙️ SUBSCRIBE TO PODCAST:…
Read more
Check out similar podcasts