Audio-First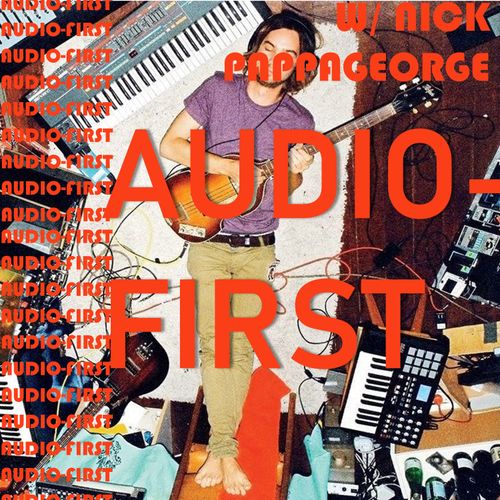 Nick Pappageorge
technology, music
Exploring the dynamism happening across audio, music, AirPods, and AR. pappageorge.substack.com
Wondering where to start with Audio-First? Fans of the podcast have clipped their favorite moments: check out a list of the best episodes below. Want more podcast clips?
Get the Shuffle app.
Best Episodes
Audio, Evolution, and Memes: Why TikTok Is The First YouTube Challenger
Nov 6, 2020
"Remixing content creation for Shuffle "
12
3
Quick FYI for folks new to Audio-First:Read and/or listen - the audio version is great & has bonus clipsAudio is also available on all the podcast appsThe Audio-First Charter (why we're here)Finally, this post may be easier to read on my blog___________________"Who controls the memes controls the…
Read more
Check out similar podcasts