Aspen Ideas to Go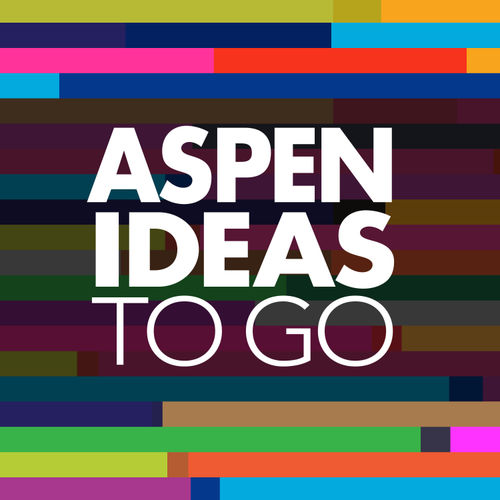 The Aspen Institute
"society & culture", news, science
Aspen Ideas to Go is a show about big ideas that will open your mind. Featuring compelling conversations with the world's top thinkers and doers from a diverse range of disciplines, Aspen Ideas to Go gives you front-row access to the Aspen Ideas Festival and other events presented by the Aspen…
Read more
Wondering where to start with Aspen Ideas to Go? Fans of the podcast have clipped their favorite moments: check out a list of the best episodes below. Want more podcast clips?
Get the Shuffle app.
Best Episodes
Jeff Bezos on High Tech, Space, and Artificial Intelligence
Nov 1, 2016
"Why customer obsession > competitor obsession"
10
2
When Amazon launched, it employed just ten people. Now it's one of the largest retailers in the world. CEO Jeff Bezos describes what companies need in today's fast-paced, high tech business environment. He explains how Alexa is different from Siri and why he decided to invest in the Washington Post…
Read more
Check out similar podcasts