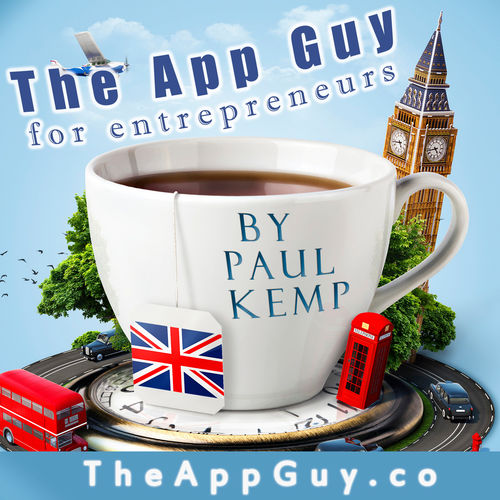 App Guy:
Technology
Paul Kemp, host of The App Guy Podcast Creates Inspiring Founder Stories, Growth Hacking, Funding, Getting Beta Testers, Big Data, Lifestyle, Startups
Popular episodes
539 Reshaping Your Approach To Startup Success
Oct 13 • 32:06
Derik Lawlis, Founder & CEO at Mindbliss.com . In this episode, we talk about launching a mindfulness app, the importance of reconnecting with a deeper part of yourself and essential metrics to focus on....
538 How We Raised $37 Million Yet Coped WIth 600 Competing Apps
Oct 6 • 26:49
Heini Zachariassen, CEO & Founder at Vivino . We talk through Heini's journey from taking an app idea to eventually touching 26 million people worldwide and selling $40 million worth of wine...
537 How To Inspire Non-Payers To Spend In Your App
Sep 29 • 32:41
Rachel Cook, Founder/CEO at Seeds, talks about hr journey into stock trading, comedy, film directing and the inception of her idea during a night in a Kenyan jail....
536 This Advice Helped Me Raise $39m By Anthemos Georgiades
Sep 22 • 31:06
Anthemos Georgiades CEO at Zumper talks about his courage leaving a well respected early career in consulting because his idea was passionately burning a hole in his soul...
535 Solving A Problem You Didn't Know Existed with Moshik Raccah
Sep 15 • 25:56
Founder and CEO at silo.co . Silo is a new way to ask and help your network. Listen to the interesting journey that Moshik followed as he started solving problems he didn't even know existed when building his first prototype....
534 How A Podcast Episode Of a16z Changed My Life by Sandeep Jain
Sep 7 • 28:18
Sandeep Jain, CEO and co-Founder of Leela Labs Inc. We talk through how listening to inspiring content from podcasts can make a dramatic change in your life....
533 Lennart van der Ziel : How We Earned 1500 International Media Publications In 2 Months
Sep 1 • 33:55
Lennart van der Ziel CEO and Co-Founder of the Universal Translator --> TravisTranslator.com . A fresh entrepreneur with a great strategy on how to win over the global media and build a pre-launch list....
532 Kay Minglani Get Millions Of Downloads Building Apps People Open Daily
Aug 18 • 24:27
Kshitij (KAY) Minglani Co Founder & CEO Mindvalley. This episode is packed full of extremely valuable lessons for app entrepreneurs. If you are planning launching an app, you'll learn how to validate your idea, the benefit of focussing on the end user rather than chasing PR and much more....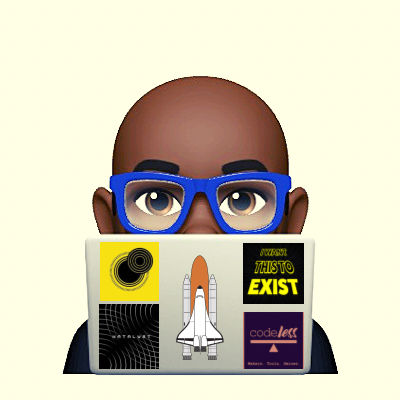 3 reactions
531 Alexis Dornier : Startup Life Reimagined
Aug 11 • 37:39
530 Soren Nielsen : We Started As Wine Entrepreneurs And Went On To Raise $82,653 On Kickstarter
Jul 28 • 26:31
Soren Nielsen, Founder & CEO at ERNIT . His mission is to empower children with real bank accounts and help them understand the value of money. Have you ever heard of the term wine entrepreneurs? No - then listen to this episode....