Anything Goes with Emma Chamberlain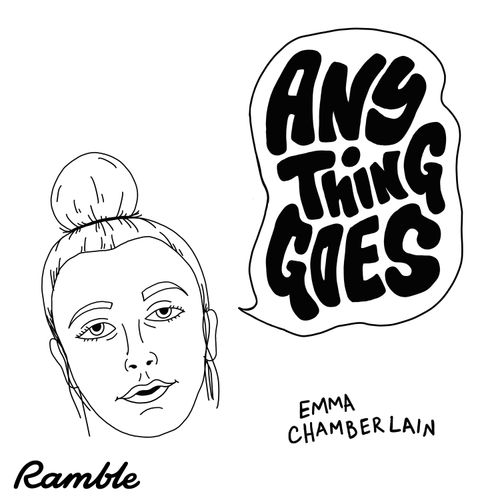 Emma Chamberlain and Ramble
"society & culture", comedy
Emma has a LOT on her mind. Good thing she has a podcast to talk about it all. Appropriately named, anything really does go on this podcast. Thoughts, conversations, and advice on topics from relationships and dealing with failure, to the trials and tribulations of being a cat mom, and ridiculous…
Read more
Wondering where to start with Anything Goes with Emma Chamberlain? Fans of the podcast have clipped their favorite moments: check out a list of the best episodes below. Want more podcast clips?
Get the Shuffle app.
Best Episodes
Hobbies
Dec 4, 2020
"A few of the hobbies I currently enjoy~ cooking, reading and learning"
16
1
Sometimes, especially now, it can feel like we're stuck in the same rut doing things that don't bring us much joy. Thankfully Emma has picked up a few hobbies, and talks about the importance of doing something for the sole purpose of making us happy. Plus, a holiday gift-giving guide for everyone…
Read more
Check out similar podcasts