And That's Why We Drink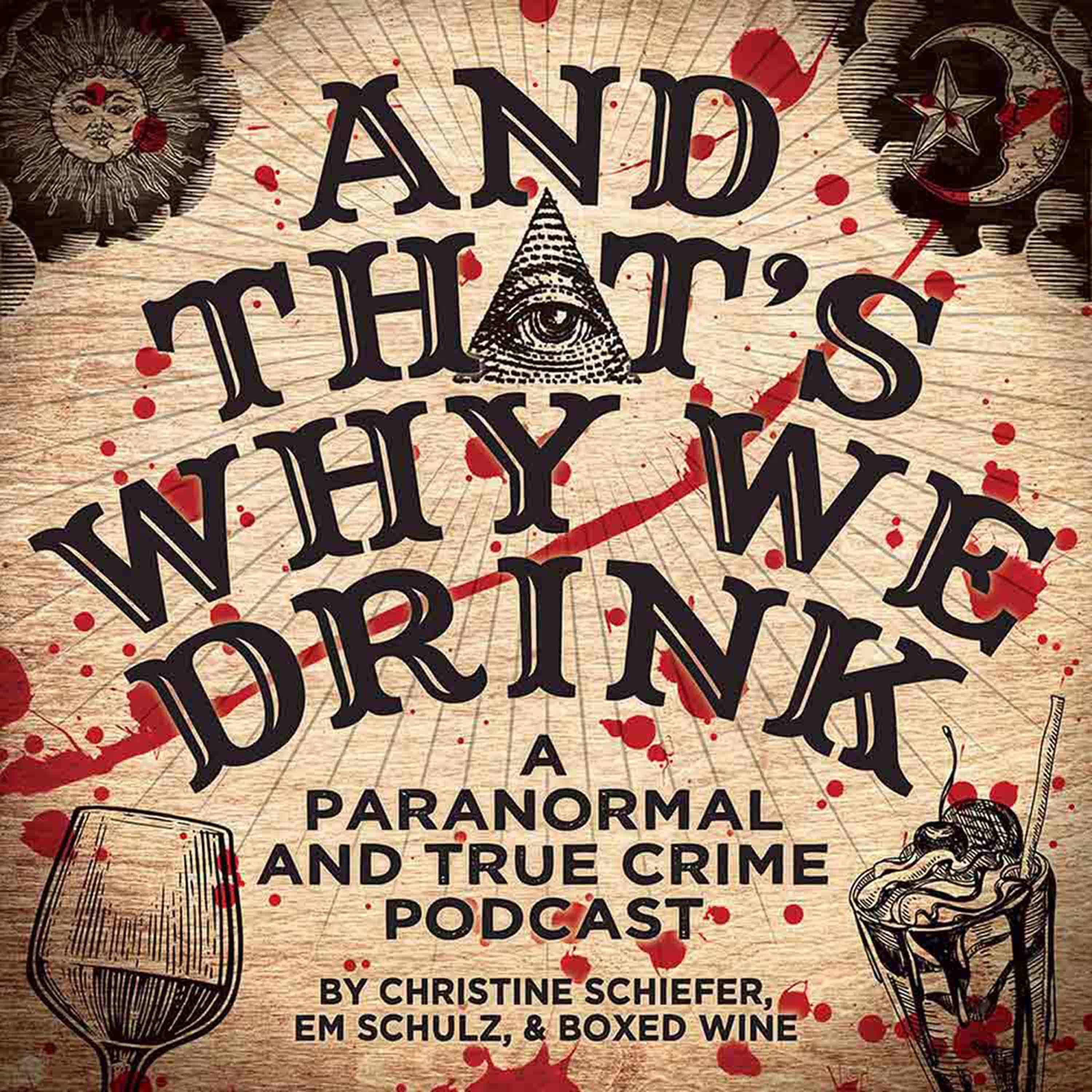 Kast Media
comedy, true-crime, "society & culture"
Murder and the paranormal finally meet! Grab your wine and milkshakes and join us every Sunday for some chilling ghost stories and downright terrifying true crime stories. The world's a scary place. And that's why we drink!
Wondering where to start with And That's Why We Drink? Fans of the podcast have clipped their favorite moments: check out a list of the best episodes below. Want more podcast clips?
Get the Shuffle app.
Best Episodes
200: The Burbank Fish-Flopper and a Homicidal Rhombus
Dec 6, 2020
""He was the only heterosexual on the planet" 😂"
12
2
Episode 200 is finally here!! Can you even imagine a world in which Christine doesn't know Em is a clown?! Or that Em would be surprised that a member of Christine's family set a bear loose in town? We're taking quite a few walks down memory lane today and we've got some fun, throwback…
Read more
Check out similar podcasts