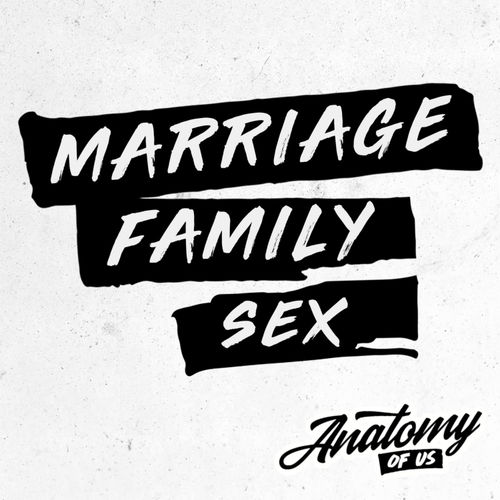 Anatomy of Us
Society-and-culture • Education
A podcast about real stories of why marriages really succeed and fail hosted by Licensed Marriage and Family Therapist, Seth Studley, and his wife Melanie.
Popular episodes
Creating a New FOO
Nov 24 • 37:45
Today we explore ways to create the Family Of Origin that you WANT for your family unit and your own children!...
Healing FOO Wounds and Setting Boundaries with Monica Tanner
Nov 17 • 48:59
Today we talk with Monica Tanner of the Brighter Side Of Marriage Podcast to explore what it means to identify and heal old Family Of Origin wounds, and how on earth to set new boundaries around challenging relationships!...
Hidden FOO!
Nov 10 • 29:22
Intro to FOOvember (Family of Origin) with Steven Murphy of The Nook Podcast
Nov 3 • 59:09
SEX: Can Solo Masturbation Help Your Marriage?
Oct 29 • 30:09
Today we tackle a very frequently asked question around the idea that solo masturbation might actually enhance your sex life!...
MARRIAGE: Newlyweds: Who Owns What?
Oct 27 • 22:22
MARRIAGE: What Divorce Teaches Us About Marriage
Oct 20 • 35:01
MARRIAGE: 5 Marriage Myths that need to DIE!
Oct 13 • 29:42
MARRIAGE: Do Husbands Really Needs to Lead?
Oct 6 • 45:17
MARRIAGE: The Genius Zone
Sep 29 • 46:36