Analyse Asia with Bernard Leong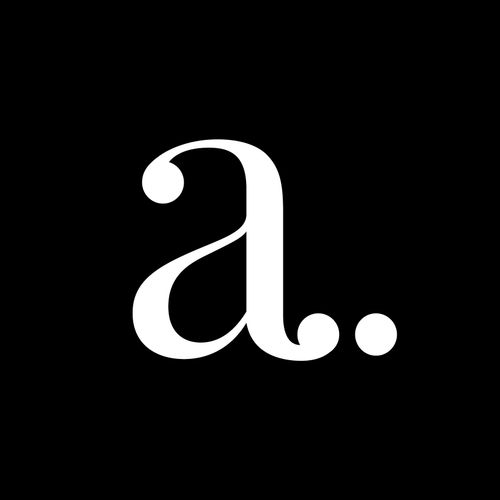 Carol Yin and Bernard Leong
business
Analyse Asia with Bernard Leong is a weekly podcast dedicated to the pulse of technology, business and media in Asia. We interview thought leaders and leading industry players and gain their insights to how we perceive and understand the market.
Wondering where to start with Analyse Asia with Bernard Leong? Fans of the podcast have clipped their favorite moments: check out a list of the best episodes below. Want more podcast clips?
Get the Shuffle app.
Best Episodes
Attention Factory: The Story of Tik Tok & China's ByteDance with Matthew Brennan
Oct 31, 2020
"The most champagne problem ever for Tiktok"
18
1
In episode 334, Matthew Brennan returned to discuss his new book "Attention Factory: The Story of Tik Tok & China's ByteDance". Matthew began with the inspiration and the key themes behind the first English book specifically focused on ByteDance, observing the rise of the company. He discuss the…
Read more
Check out similar podcasts