Americana Podcast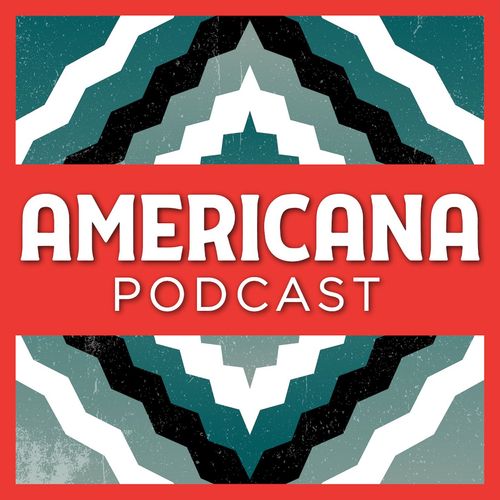 American Songwriter, Robert Earl Keen
music, arts
Americana Podcast: The 51st State is a platform dedicated to sharing and expanding on the Americana genre's roots, reach, and definition. Each episode is told from the point of view of the musicians that have dedicated their lives to it. Robert Earl Keen, Americana pioneer and host, interviews…
Read more
Wondering where to start with Americana Podcast? Fans of the podcast have clipped their favorite moments: check out a list of the best episodes below. Want more podcast clips?
Get the Shuffle app.
Best Episodes
John Craigie | People Remember the Stories
Feb 14, 2021
"John Craigie on majoring in math at UC Santa Cruz "
2
John Craigie began his career like many artists of the early 2000's- playing in coffee shops up and down the coast of California with the occasional intrastate appearances in other coffee shops. during this time, Craigie honed his craft as a songwriter but also took the time to develop a real stage…
Read more
Check out similar podcasts