AM Hoops Podcast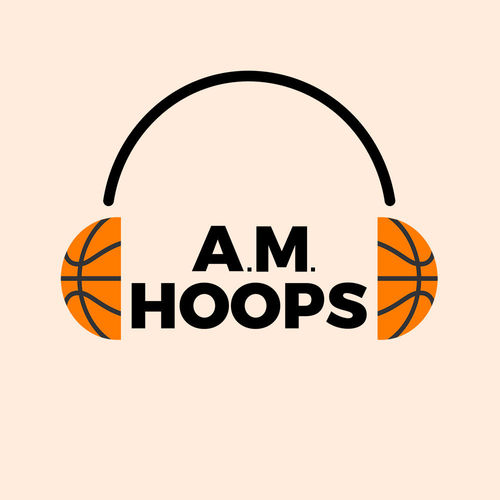 Casey Keirnan
sports, news
We talk NBA on AM Hoops. This show is for people obsessed with the league at a micro level. We don't just talk about the big teams on the coasts but break down the season from a league-wide level. Check us out on YouTube @AMHoops.
Wondering where to start with AM Hoops Podcast? Fans of the podcast have clipped their favorite moments: check out a list of the best episodes below. Want more podcast clips?
Get the Shuffle app.
Best Episodes
Chris Paul traded to the Suns: WINNERS and LOSERS
Nov 16, 2020
Chris Paul has been traded to the Suns from the Thunder for Kelly Oubre Jr., Ricky Rubio, cap filler and a protected first round pick. The obvious winner is the 2021 Suns season but there's a lot more to break down. This video explains why the Rockets, Bucks and another West team are losers while…
Read more
Check out similar podcasts