Alt.Latino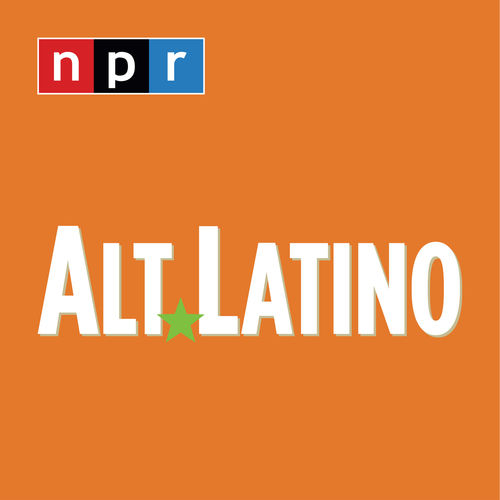 NPR
music
Alt.Latino is a spotlight on the world of Latinx arts and culture through music, stories and conversation.
Wondering where to start with Alt.Latino? Fans of the podcast have clipped their favorite moments: check out a list of the best episodes below. Want more podcast clips?
Get the Shuffle app.
Best Episodes
Latinidad In The News
Oct 23, 2020
1
We shine a light on recent stories by NPR hosts, reporters and producers who go beyond the obvious in their coverage of Latinx communities in the U.S.
Cumbia: The Musical Backbone Of Latin America
Oct 16, 2020
Alt.Latino journeys from the tip of South America to the bodegas of New York City — all the while dancing to the beat of cumbia, the lingua franca of Latin music.
Check out similar podcasts