All Turns No Brakes NASCAR Podcast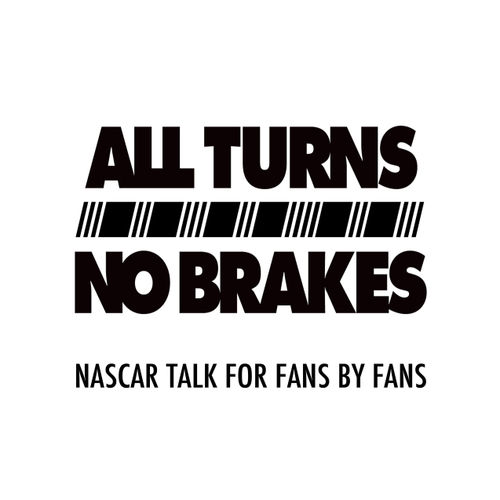 All Turns No Brakes
sports, news, leisure
Join Tam, Rene, and Front Row Kenny as they give you NASCAR talk for fans by fans. The crew offers an unapologetic, humorous, and unfiltered perspective on all things NASCAR.
Wondering where to start with All Turns No Brakes NASCAR Podcast? Fans of the podcast have clipped their favorite moments: check out a list of the best episodes below. Want more podcast clips?
Get the Shuffle app.
Best Episodes
NASCAR: He Had to Beat Three Cars
Nov 12, 2020
"Chase Elliott is the truth!"
4
2
Episode 182: Chase Elliott flipped that man off, who's changing focus, favorite moments of the 20202 NASCAR season, the start of something, they are all gone, remembering Mark Martin, barely a mention of Clint Bowyer, is Ryan Newman out of here, and more NASCAR talk. #AllTurnsNoBrakes   Connect…
Read more
Listen Back: The Best of the 2020 NASCAR Season That Was
Jan 4, 2021
"Top 5 Races to Watch on YouTube."
Episode 183: Tam, Rene, and Front Row Kenny look back on the NASCAR Cup season by taking a listen back on previous episodes from season 5 of the All Turns No Brakes podcast.   Show notes: Visit AllTurnsNoBrakes.com  [7:49] Kenny's Top 5 Race to Watch on YouTube (Episode 153) [8:55] Who's in the 42…
Read more
Check out similar podcasts