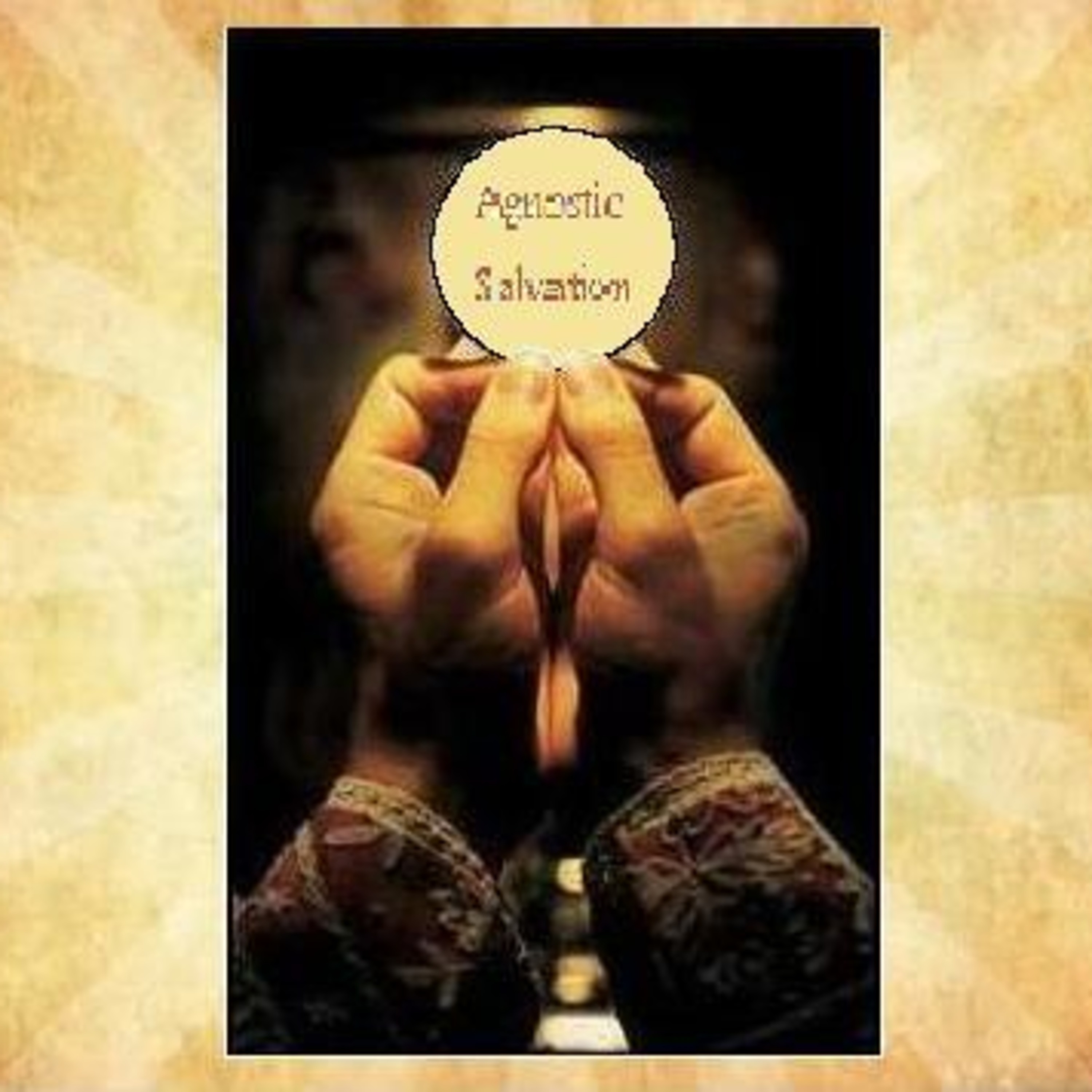 Covered several topics here, and rather suprisingly we find ourselves defending Harold Camping from some recent criticism. Sound quaility is reduced cause I foolishly recorded with a ceiling fan on.
You can also find this episode on iTunes if you'd prefer to hear it there. Feel free to contact us at
agnosticsalvation@yahoo.com
or even better rate our show and leave a comme...