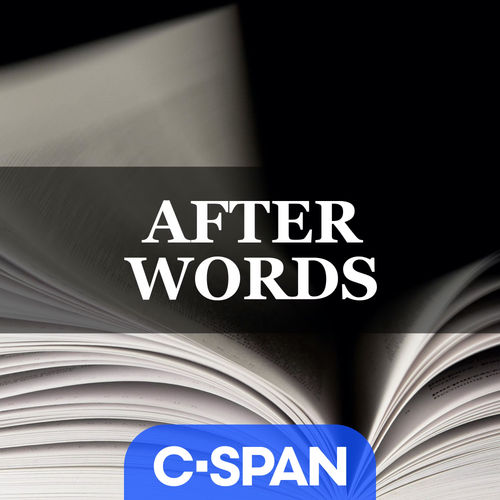 After Words
News • Arts
C-SPAN brings together best-selling nonfiction authors and influential interviewers for wide-ranging, hour- long conversations. Find this podcast every Saturday after 10 pm ET. From C-SPAN, the network that brings you "Lectures in History" and "Q&A" podcasts.
Popular episodes
Farah Stockman, "American Made"
Nov 20 • 01:08:51
Trailer: Presidential Recordings: Season 1 President Lyndon Johnson
Nov 15 • 02:08
Dr. Paul Offit, "You Bet Your Life"
Nov 14 • 01:03:47
Andrew Yang, "Forward: Notes on the Future of Our Democracy"
Nov 7 • 37:15
Vivek Ramaswamy, "Woke, Inc.: Inside Corporate America's Social Justice Scam"
Oct 31 • 01:04:07
Representative Adam Schiff (D-CA) "Midnight in Washington: How We Almost Lost Our Democracy and Still Could"
Oct 24 • 01:02:21
Former Senator Ben Nelson (D-NE), "Death of the Senate"
Oct 17 • 01:03:16
Lizzie Johnson, "Paradise"
Oct 10 • 01:02:30
George Will, "American Happiness and Discontents: The Unruly Torrent, 2008-2020"
Oct 3 • 01:03:32
Michelle Easton, "How to Raise a Conservative Daughter"
Sep 26 • 01:01:08