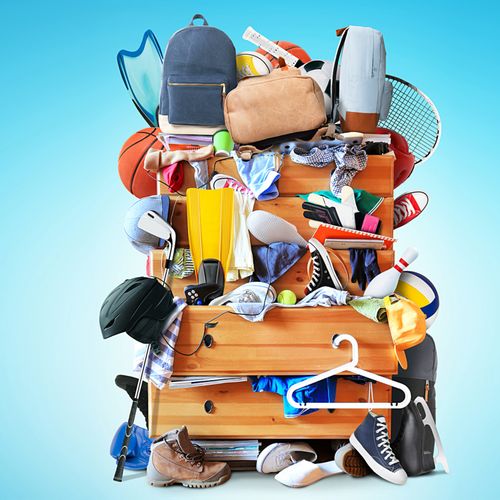 6 Minute English
Education
Learn and practise useful English language for everyday situations with the BBC. A weekly instruction manual for saying or doing something in English is published every Thursday.
Popular episodes
The Human Library: Life as an open book
Dec 2 • 06:17
How green is nuclear energy?
Nov 25 • 06:17
Why we forget the things we learn
Nov 18 • 06:19
Why is Super Mario so popular?
Nov 11 • 06:18
Should fast food sponsor sport?
Nov 4 • 06:19
Grime: Music from architecture
Oct 28 • 06:19
Where do your tips go?
Oct 21 • 07:02
Angela Merkel
Oct 14 • 06:10
Smart tech and climate change
Oct 7 • 06:12
Going through the menopause
Sep 30 • 06:18