Week 6: Clint Capela or Hakeem the Dream? Streaming preview.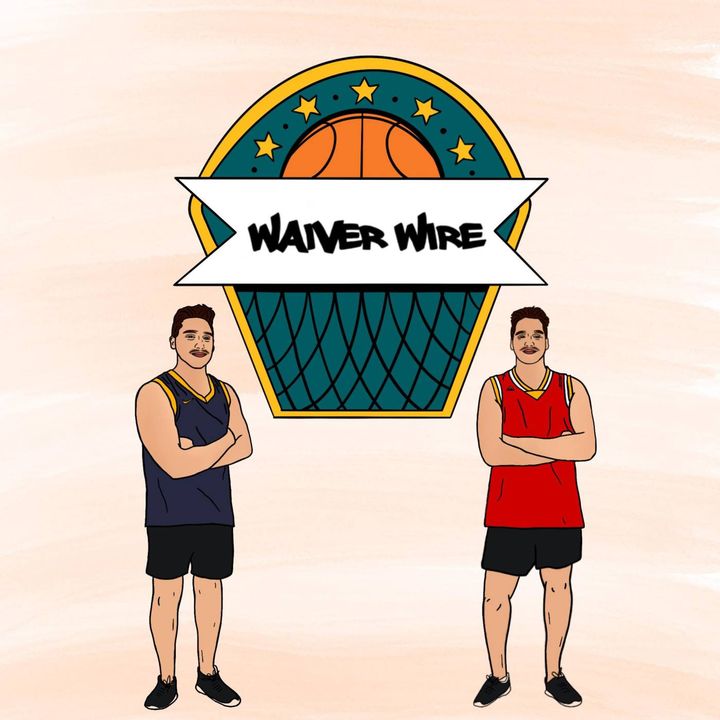 Join Tim and James to listen to the Week that was in the NBA in week 5. The boys analyse the upcoming schedule for week 6, and pick out who to stream for you. There's some sell high guys and some guys too target at a low price. James puts the same player on notice again and Tim introduces a new…
Read more
Best clips from this episode
"Joe Ingles is a great pickup this week "
8
1
1