Growing a consumer product from scratch to 1 billion users — Google Photos' David Lieb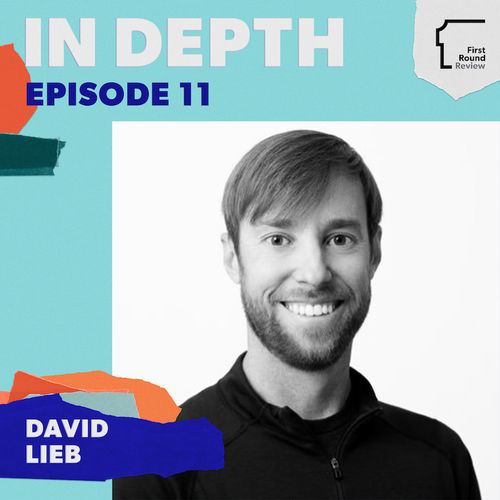 Today's episode is with David Lieb, the Director of Google Photos. Previously, he was the founder/CEO of Bump, an app that allowed users to swap contact information by physically bumping phones. Bump was acquired by Google in 2013, and formed the basis for the design of Google Photos, which…
Read more
Best clips from this episode
"Say no to everything "
2
"David Lieb on the origins of Google Photos and how to find little annoyances that lead to bigger problem spaces"
1
"Time is our most precious commodity. Where is the tool to help us spend it wisely?"
21
8
4
"Levels of alignment: Align on values and mission beyond that seek confident disagreement "
7
2
1