From exec roles to board seats — Anne Raimondi's leadership lessons for the startup C-Suite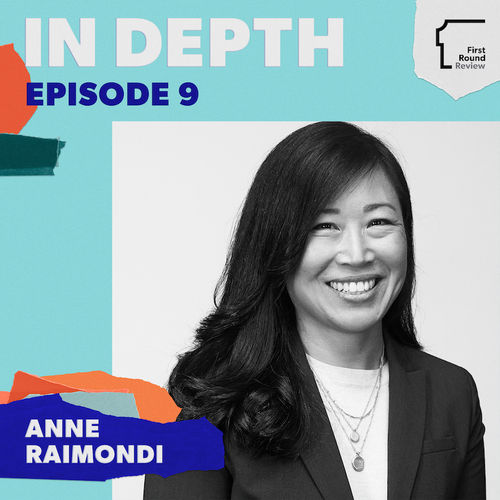 Today's episode is with Anne Raimondi, Chief Customer Officer at Guru, and independent board member at Asana, Gusto and Patreon. Previously, she was part of the founding team at Blue Nile, spent five years in product marketing at eBay, and led marketing as an early employee at SurveyMonkey, before…
Read more
Best clips from this episode
"Don't just default to hiring an exec from outside the company. Here's how to mine for talent internally 💎 "
1
"Anne Raimondi's tip for improving your board meetings? Applying a sprint retro. Here's why:"
2
""Good board members are more quiet than they are talking.""
1
" What makes the most successful executives stand apart, according to tech vet Anne Raimindi"
2
1
1